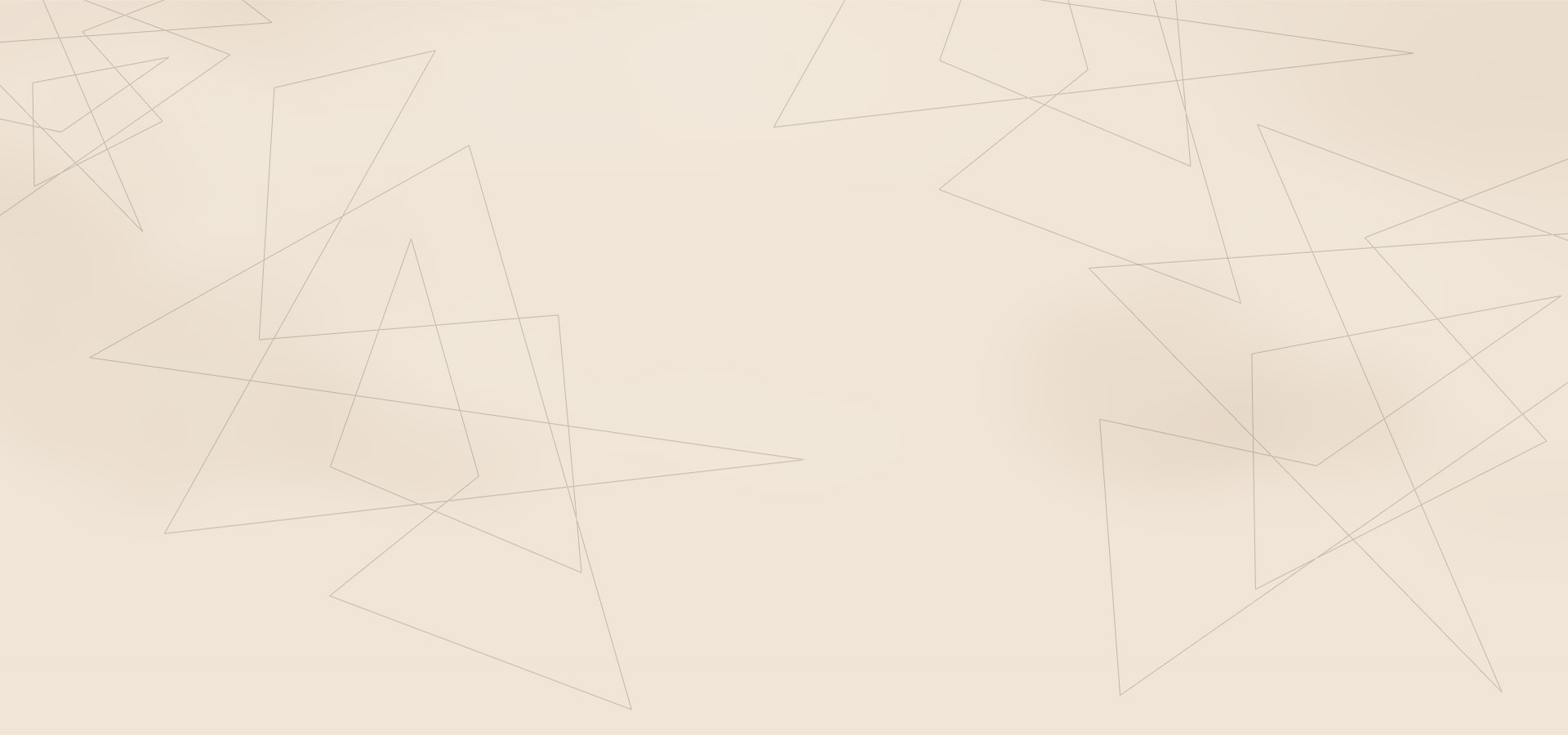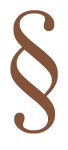 ---
We are a family run Independent Financial Adviser company with over 20 years of experience.
Our History
---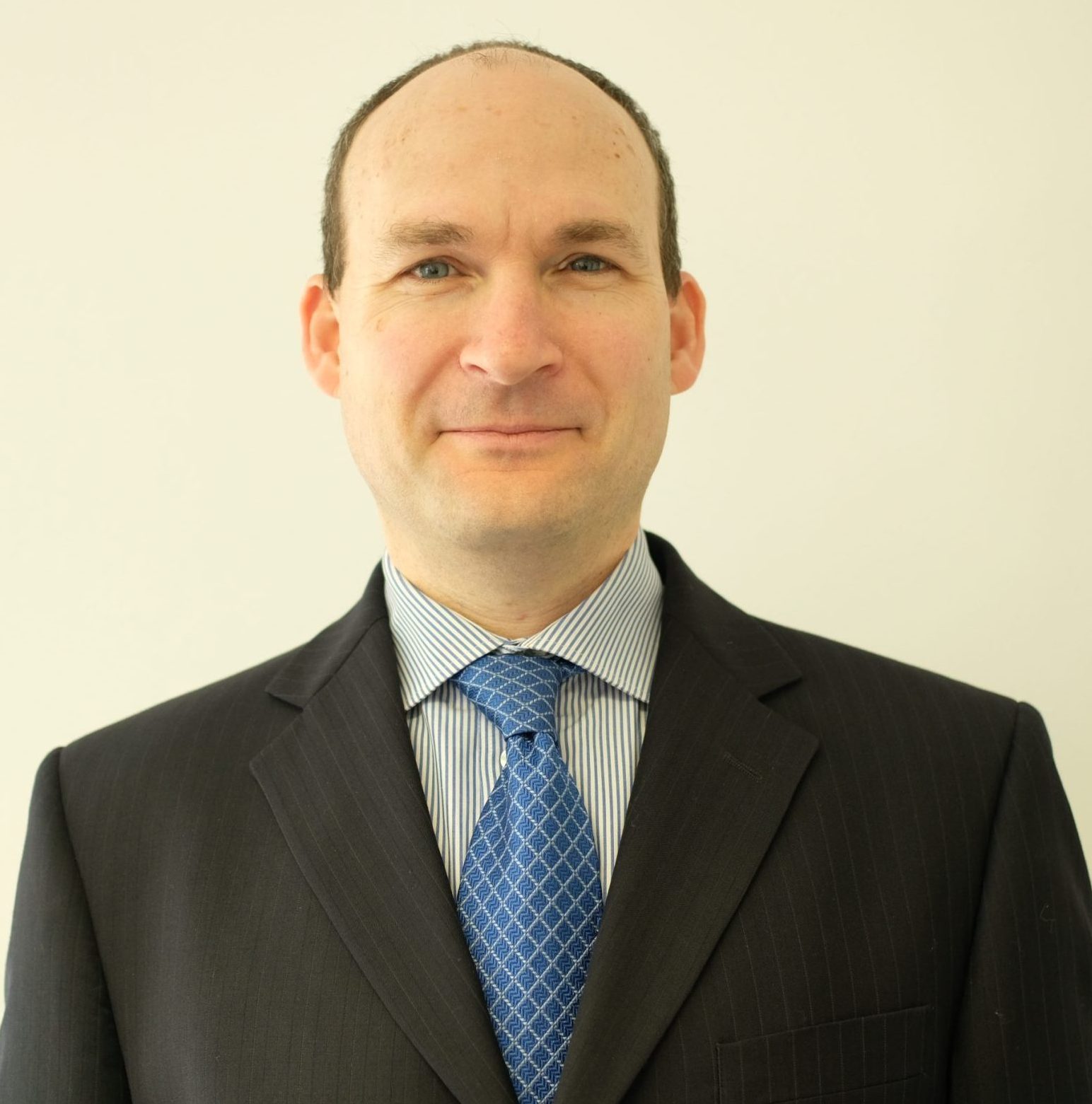 ---
The founding IFA Mr Kelly J Wheble started his career in the City of London in the late 1980's, where he was exposed to International banking, Corporate and Government Bond broking and Foreign Exchange trading.
He started as an Independent Financial Adviser under the umbrella group of Positive Solutions back in 2000. In 2002, he was made a pension transfer specialist for Positive Solutions where he was involved in carrying out intricate pension transfers, signing off other IFA's work, alongside training other IFA's in the group. After changes to ownership and structure of Positive Solutions, Kelly setup Wheble Financial as a directly authorised company. WFS still has clients which were first taken on in 2000 and it prides itself on looking after many generations of the same family.
---
Our Values
---
For us it is important that every client feels valued and not simply a number in a large pool of clients.
We take time to understand your needs, offering personal and flexible plans. There is no forcing round pegs in square holes.
We believe in the use of tax efficient vehicles to minimise tax throughout a lifetime. This could include income tax and capital gains tax savings. It could even include inheritance tax savings.
We want every client to sleep soundly at night, knowing their savings and investments are invested in a way that suits them personally.
We continue to wish to build long term relationships with all of our clients and look forward to seeing them, whenever we meet.
As an Independent Company, we work for our clients. Not a company selling its own products.
Our expert team must want to give the best service they can.