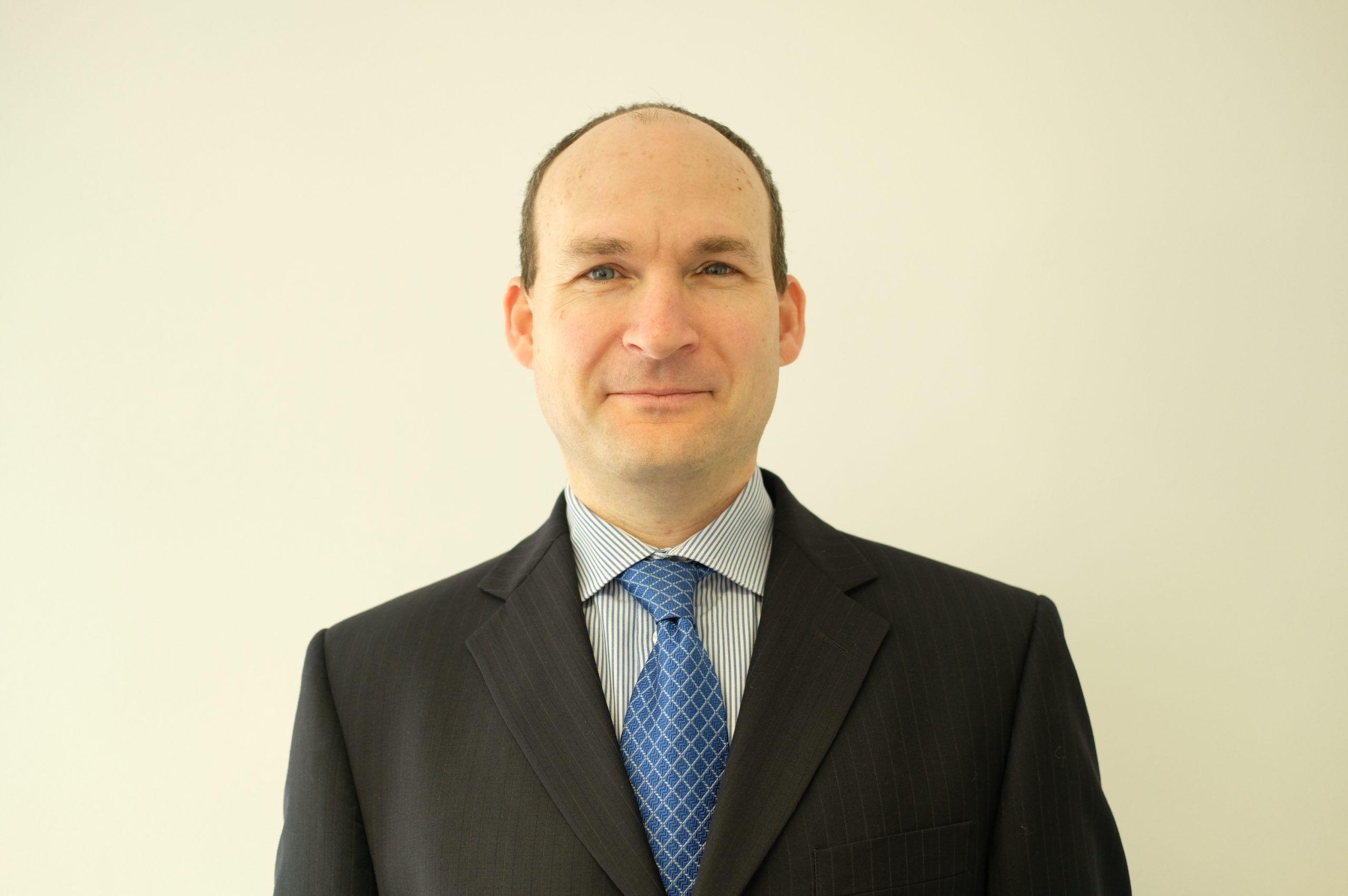 Kelly Wheble
Financial Advisor/Director
---
IFA and founder of WFS
An IFA from the age of 30, his 21 years in the industry has given him a wealth of experience. Kelly is still regularly called by other IFA's in the industry for his help and opinions. His pension specialism has exposed him to many more technical cases than would be seen by ordinary IFAs. Furthermore, he still retains his passion for saving clients tax and improving their overall long term financial security.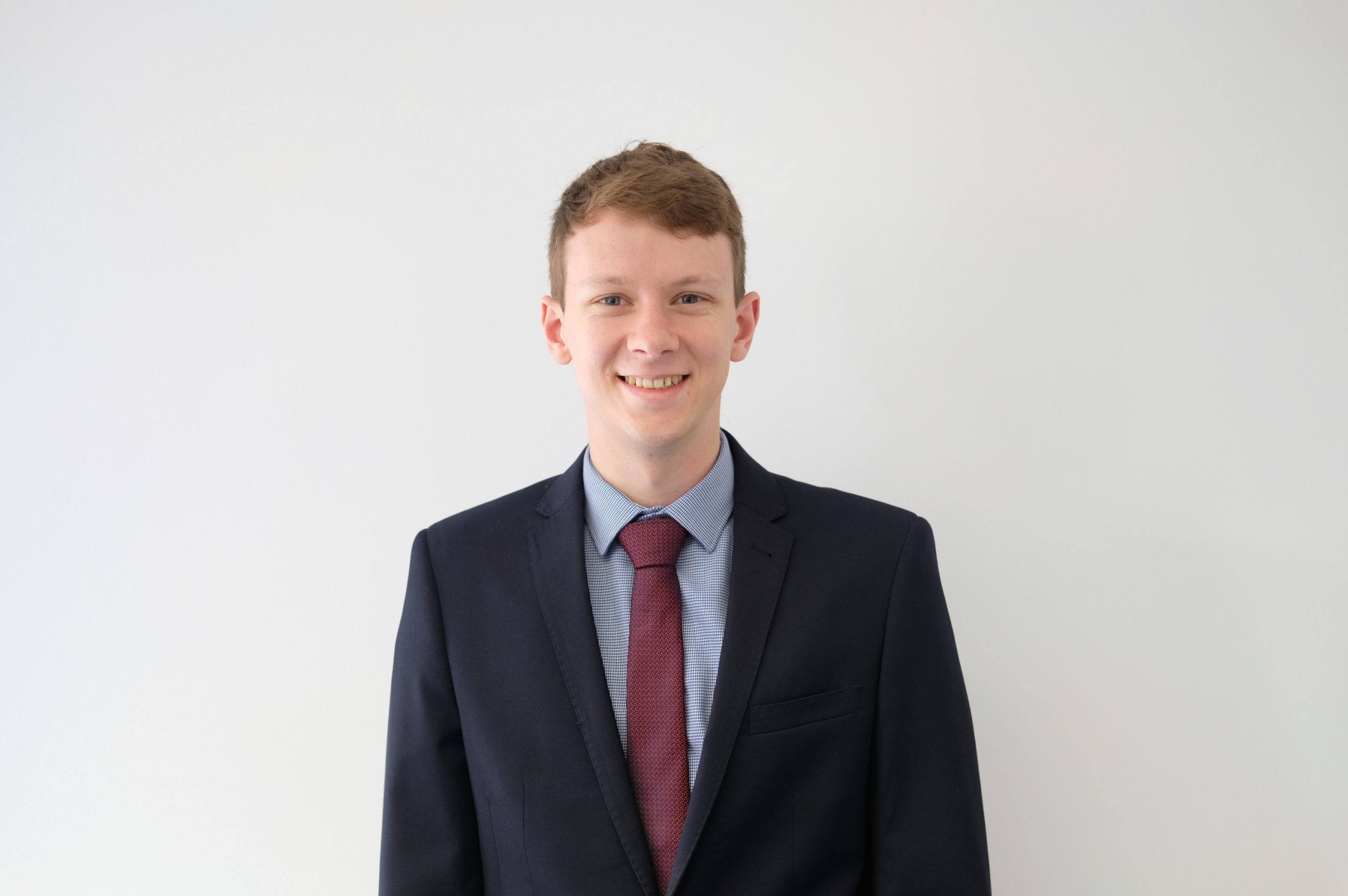 Andrew Steadman
Trainee Financial Advisor
---
Andrew joined WFS in 2014, straight from taking his A'levels
Andrew is an incredibly valuable member of the team with knowledge of the industry well above his years. His attention to detail and keen eye make him incredibly proficient when using the many investment platforms available. Andrew is exceptionally close to being a qualified IFA and has only recently been put off track by the cancelation of his last exams due to the Covid pandemic.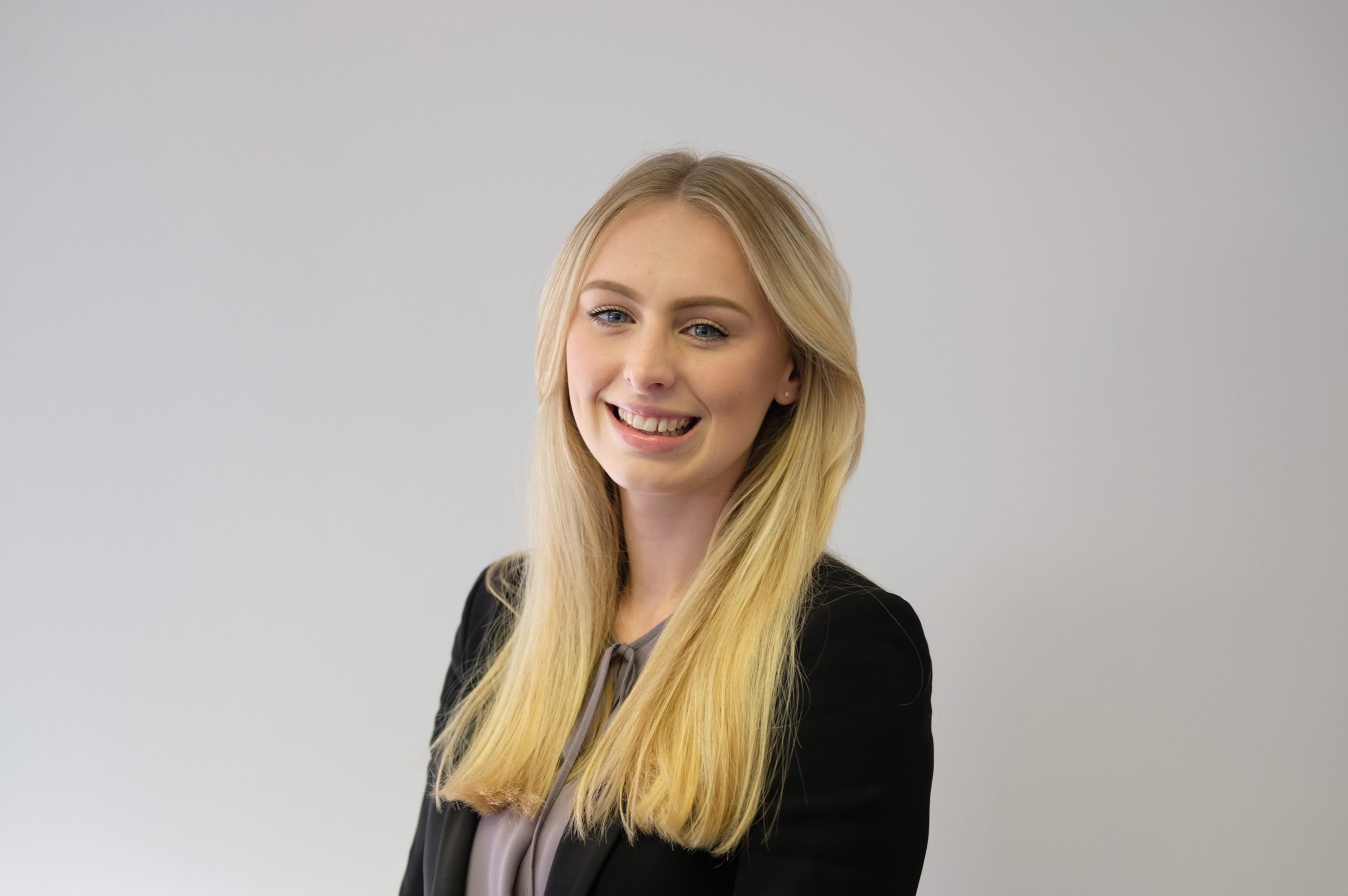 Jennifer Brockman
Trainee Financial Advisor
---
Jenny joined WFS in 2016
From day one Jenny has been a valued member of the team. She is often the first port of contact for many of our clients and she enjoys the challenges of our industry on a daily basis. As with Andrew, it will not be long before she is a qualified IFA and again she possesses knowledge of our industry to a level not expected.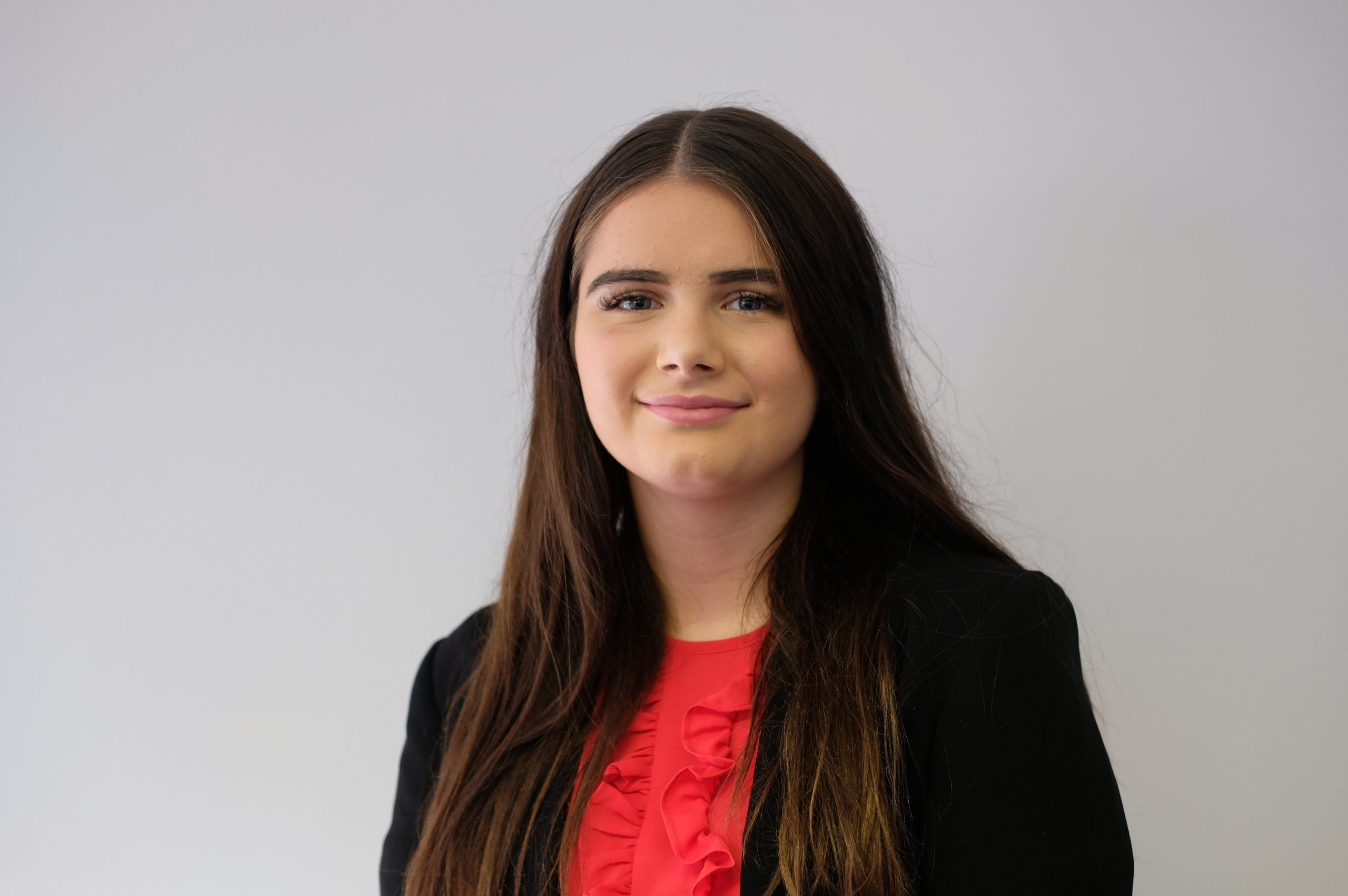 Georgia Benns
Para planner/Compliance
---
The youngest of the team, again joining us straight from full time education in 2018
Her determination is an asset to the company and she specialises in gaining information from product providers, when they are not keen to answer our questions. They soon find out she is a force to be reckoned with. Her eye for detail has meant she is now training to be a compliance officer.
Denise Johnson
Quality Control
---
Denise joined the company in 2012 after a long career in International Banking
Denise looks after quality control and death claims. Unfortunately, as a company with over 20 years of history, some of our clients pass away each year. Denise is amazing at helping families with the paperwork and procedures needed.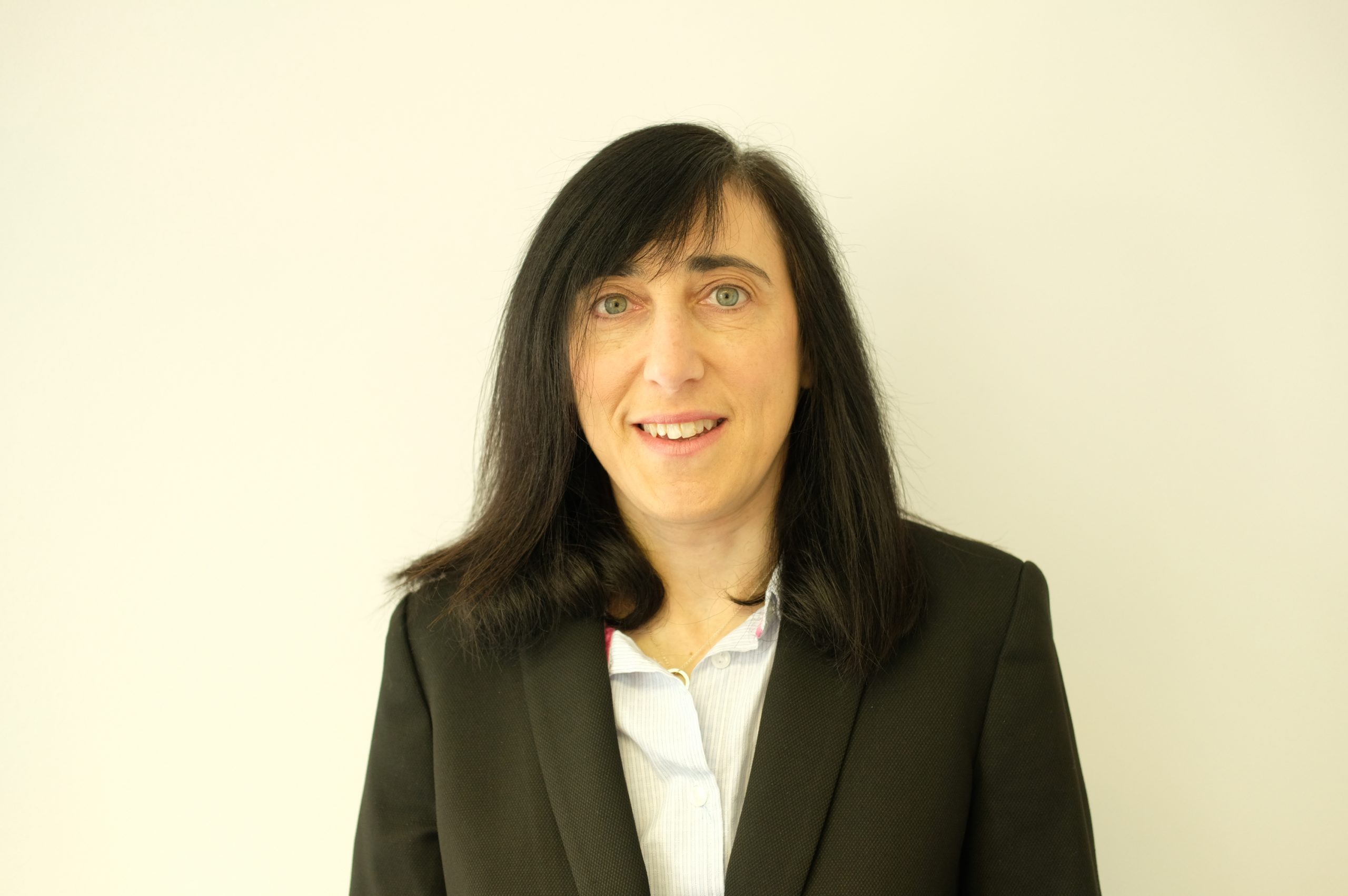 Amanda Wheble
Company Secretary/Corporate Administrator
---
Most popular with all her colleagues at the end of the month, i.e. when she pays their salaries
Amanda runs the office along with our corporate department. Here she keeps on top of our corporate client's needs, which include private health, group life, group income protection and group pensions.